It's no secret that local authorities are so short of money that undertaking statutory duties has become an impossibility for many Councils in England and Wales.  Spiralling social care costs and a lack of general income have forced many departments to both reduce expenditure and make brutal 'efficiency' savings – with highways and rights of way both being popular targets for corner-cutting.
Maintenance of the green road network is frequently non-existent except in cases of life-or-death emergency, meaning that the need for volunteer groups has never been greater – lest people unwilling to help undertake the work be presented to be as part of its cause.
All of which makes the news of Durham County Council clearing a fallen tree within two weeks quite extraordinary.  In just twelve working days the matter had been reported, acknowledged and remedied by the Council's contractors, making the unpaved Lintz Lane near Burnopfield once again freely accessible for all types of users.  Bravo to both the Council's Head of Direct Services – Oliver Sherratt – and TRF member Ken Canham, who reported the obstruction.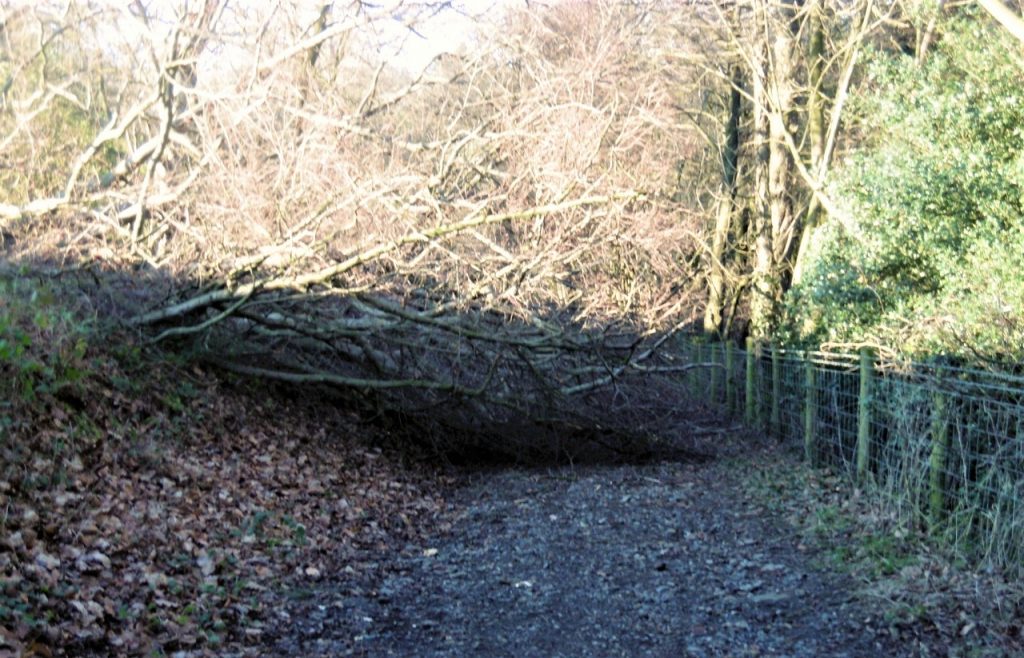 Lintz Lane (Before)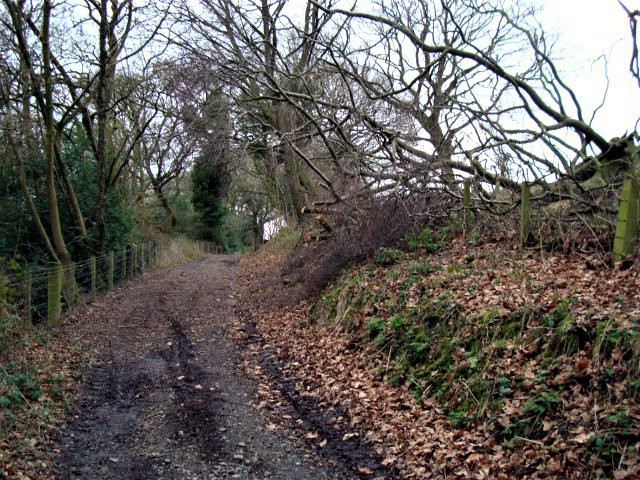 Lintz Lane (Afterwards)
Get involved:
Have you experienced good service from a local authority after reporting an obstruction or fly-tipped rubbish?  Does your regional group have a programme for maintaining the local lanes?
Maybe you consider menial work to be beneath you, and you would rather leave it to other people.
Whatever your position, tell us about it in the comments below: