The public have long suffered from the illegal obstruction of green roads.
Highway Authorities have a duty to prevent such obstructions and protect the public's rights of access.  Some authorities perform very poorly in this respect and many fail to recover the expense of clearing illegal obstructions from those responsible for creating them.
Where Highway Authorities fail to clear obstructions and/or fail to recover expenses (despite having ample powers to do so) the public purse effectively subsidises illegal obstruction.
Thankfully there are ways to take Highway Authorities to task when they fail to act in the public interest and undertake their duties.  In certain circumstances, we can take the Highway Authority to Court in order to obtain an Order compelling them to perform their legal duty to clear an obstruction.  We can also seek Judicial Review of the decisions made by Highway Authorities and any failure to act in the public interest.
The inherent shortcoming in taking legal action against a Highway Authority is that public funds are consumed in defending the case, only for the best result being the Highway Authority having to spend yet more public funds to begrudgingly perform its legal duty, what with there being no express duty for it to recover expenses accrued in clearing illegal obstructions.
The Trail Riders' Fellowship are now considering cutting out the Highway Authority as middleman and acting directly against those responsible for illegal obstruction using private prosecutions.
In contrast to action taken against the Highway Authority, an offender can be ordered to pay the costs of a private prosecution – meaning that the risk of an offender benefitting from poor Highway Authority performance is greatly reduced.
A useful side effect of private prosecution is that the carriageway status of a UCR can be clarified by the Court – at the offender's expense!
We are currently exploring options for private prosecution, which appears to be an effective method in restoring public rights without public expenditure.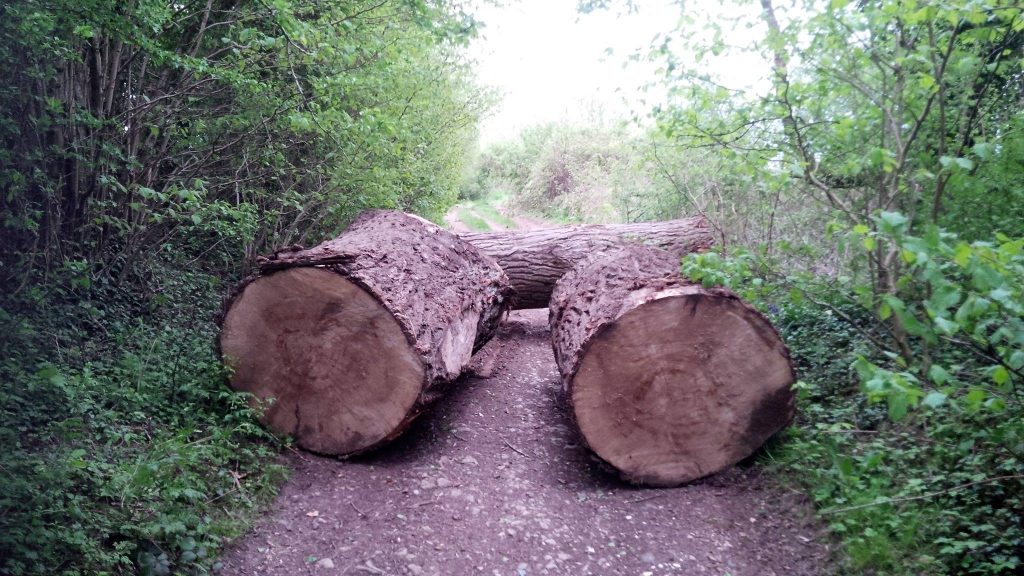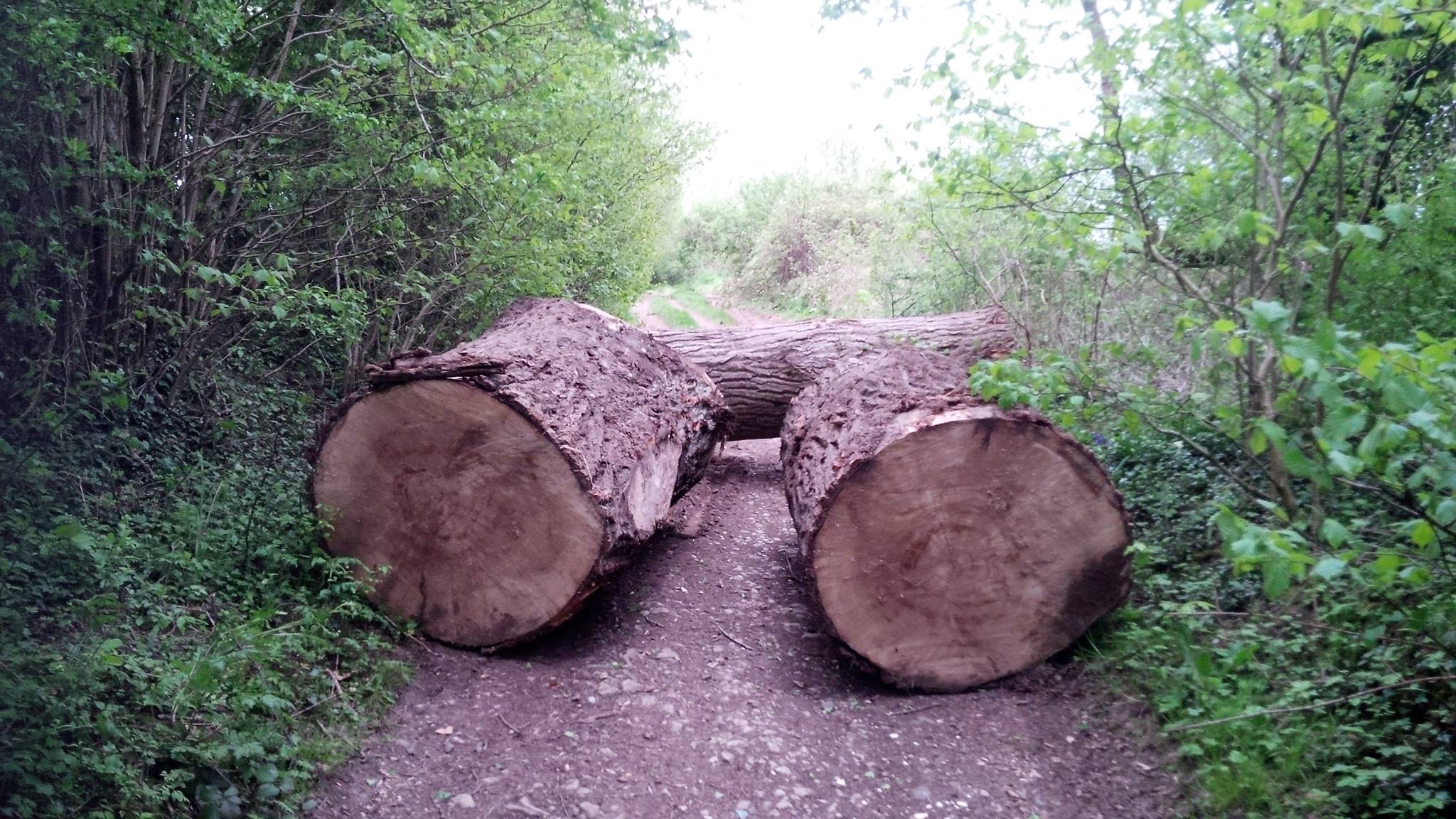 A once-obstructed green road in Gloucestershire.