Welcome to Trail, the planned 'go to' resource for British trail riding.
The site is currently stripped of the features and resources that will make it stand out as a hub for our hobby, allowing us to introduce them individually for your convenience.
Proposed features included a green road directory, interactive map, short-term forum, heritage section, and knowledge base – all created with the needs of the modern-day trail rider in mind.
Whilst features are developed, why not familiarise yourself with the 'stories' section of the website?  This section features news & views from TRF as well as content picked out from 'Trail Riding Talk', which is a rolling feed of your own thoughts and updates.
Feel free to let us know (below) of any features you would like to see introduced to the site.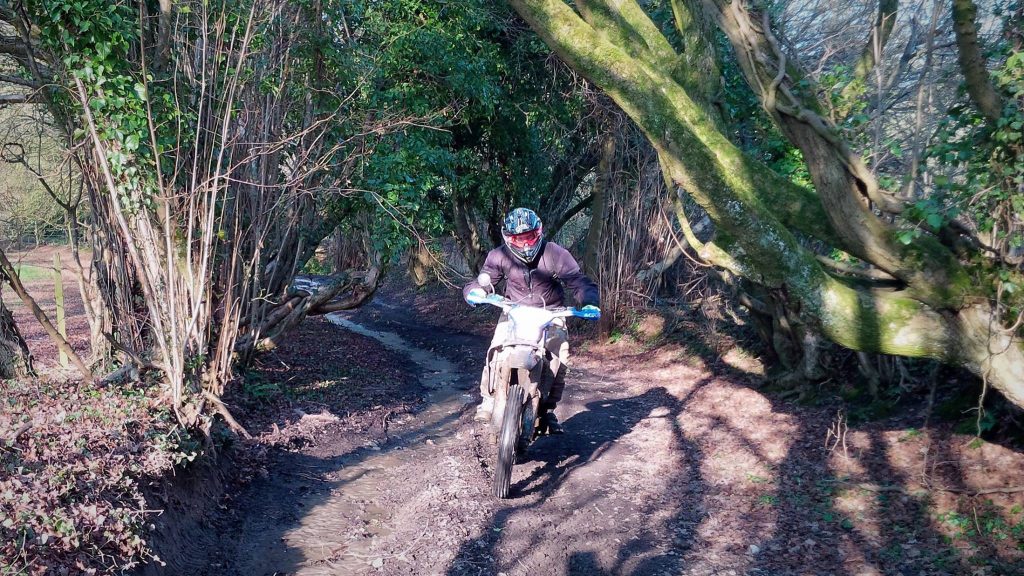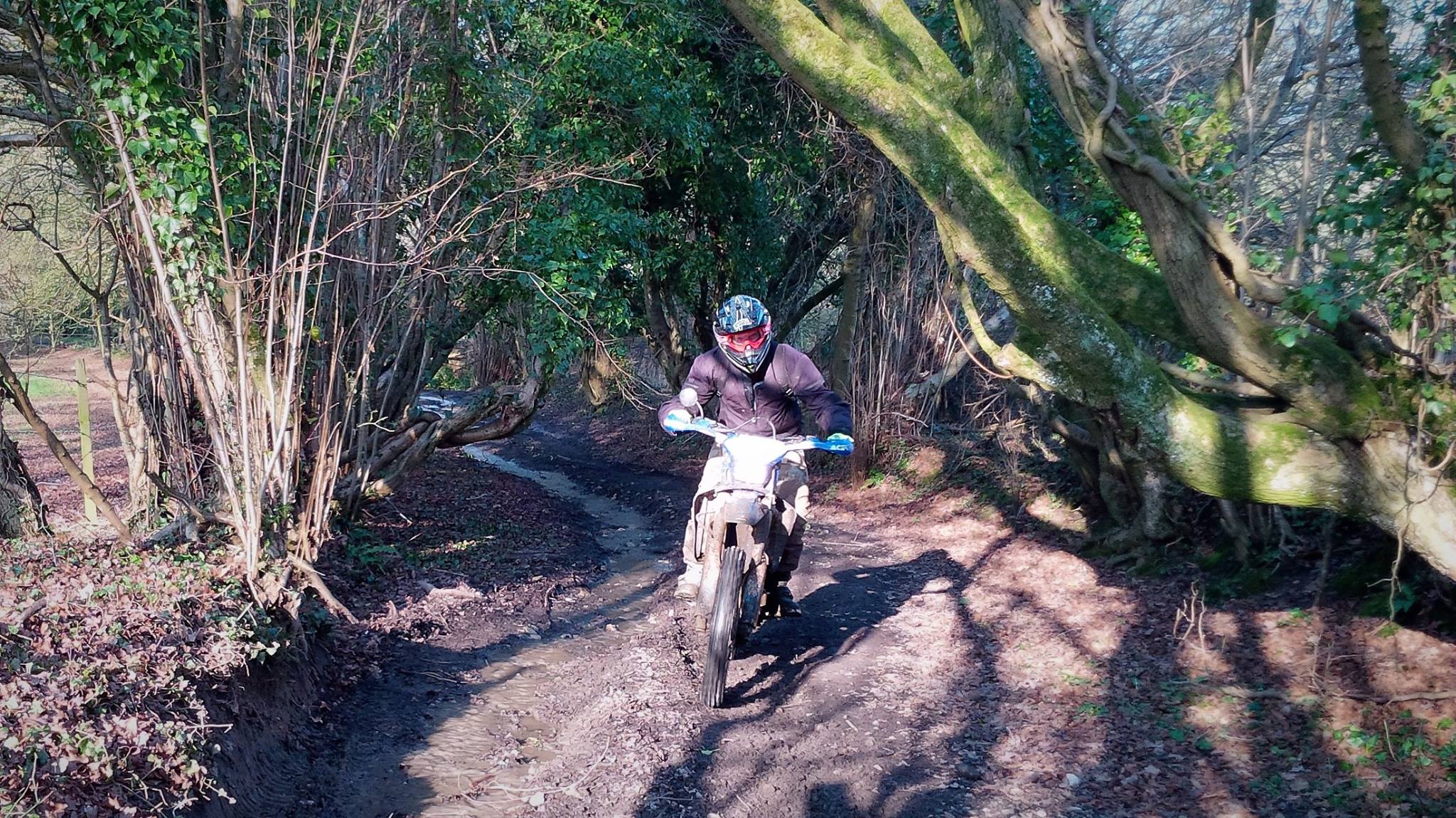 Wilmington Lane in BANES.
Thank you for joining us at the beginning of Trail!