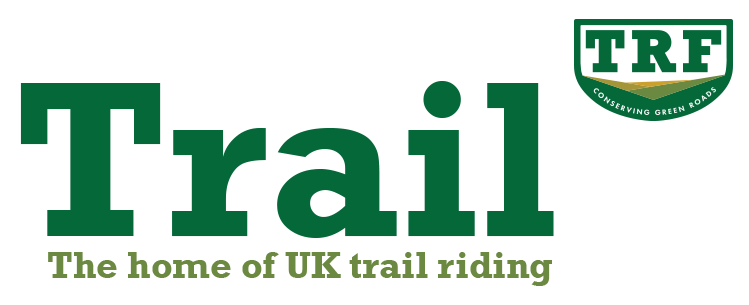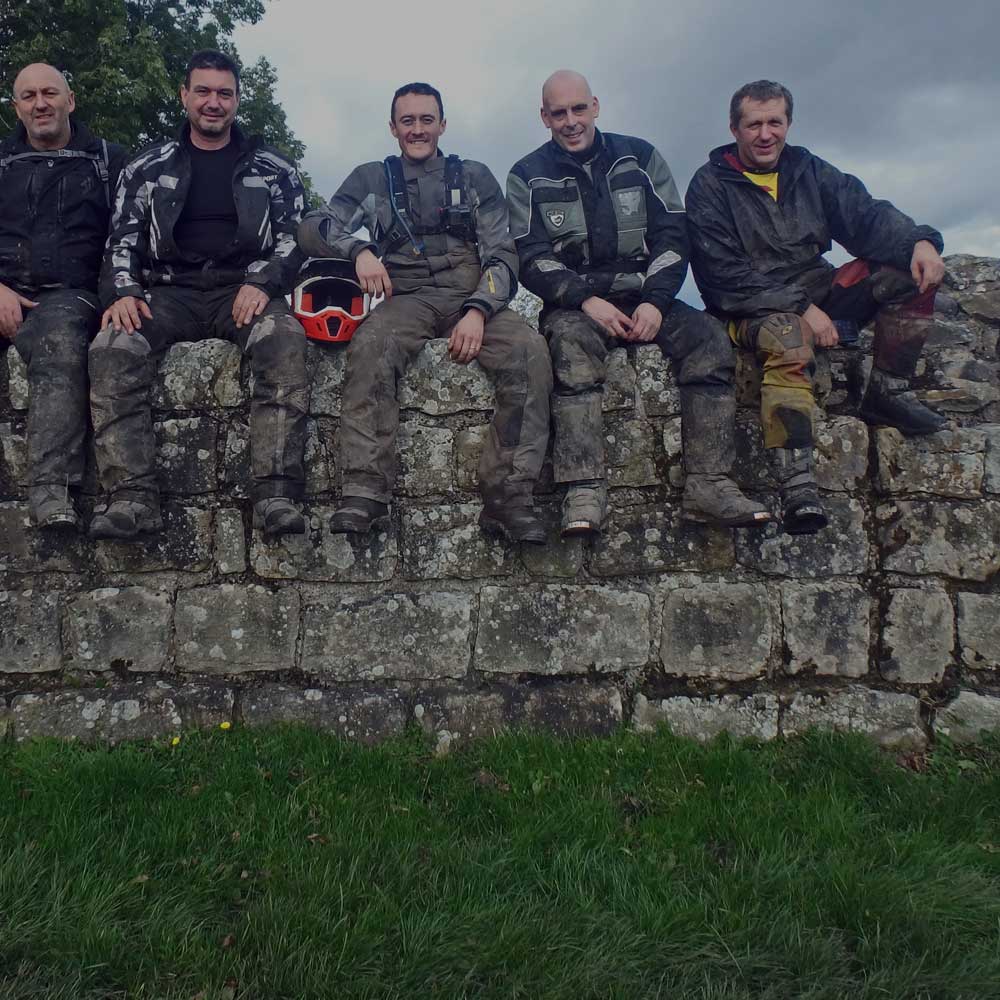 ---
CORONAVIRUS
Up-to-date information from the TRF board of directors. Help fight the pandemic!
---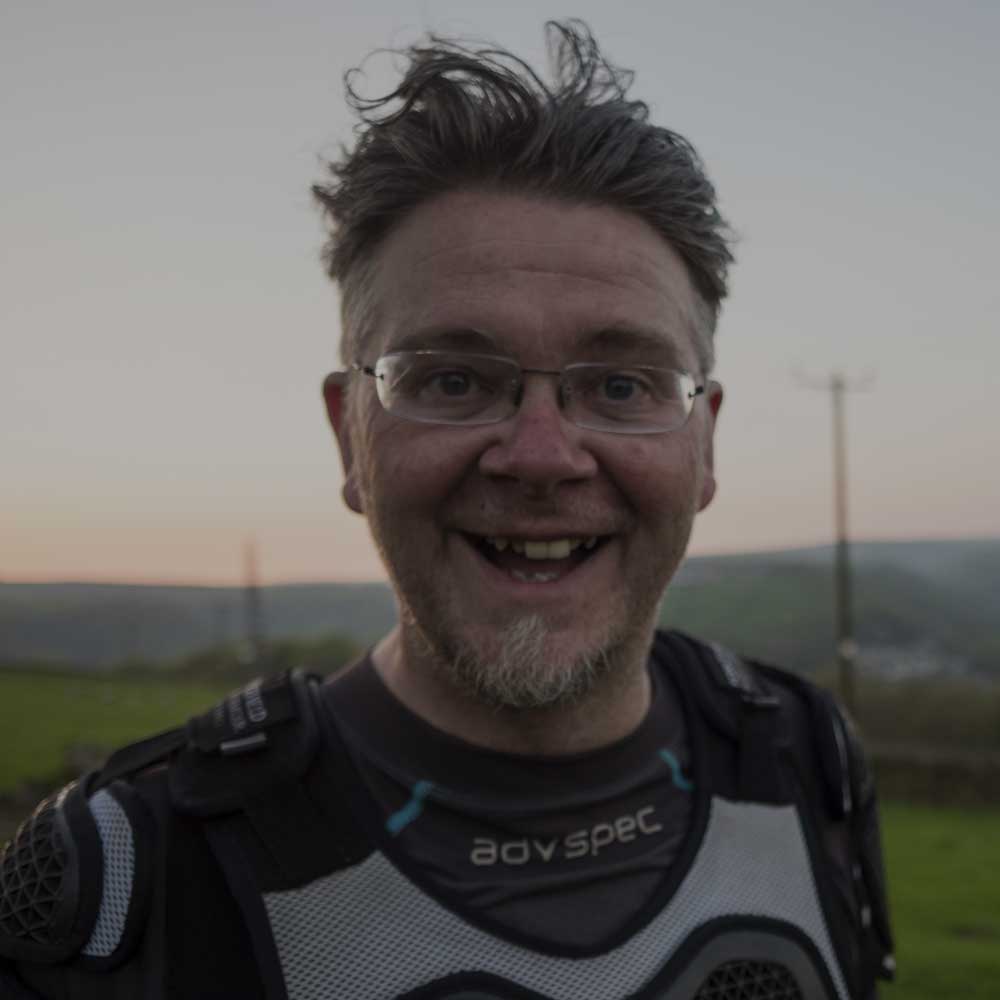 ---
TRAIL RIDING TALK
Just joined the TRF? Head over to our Chat page and say hello. Our members are on hand to help you start your trail riding adventure
---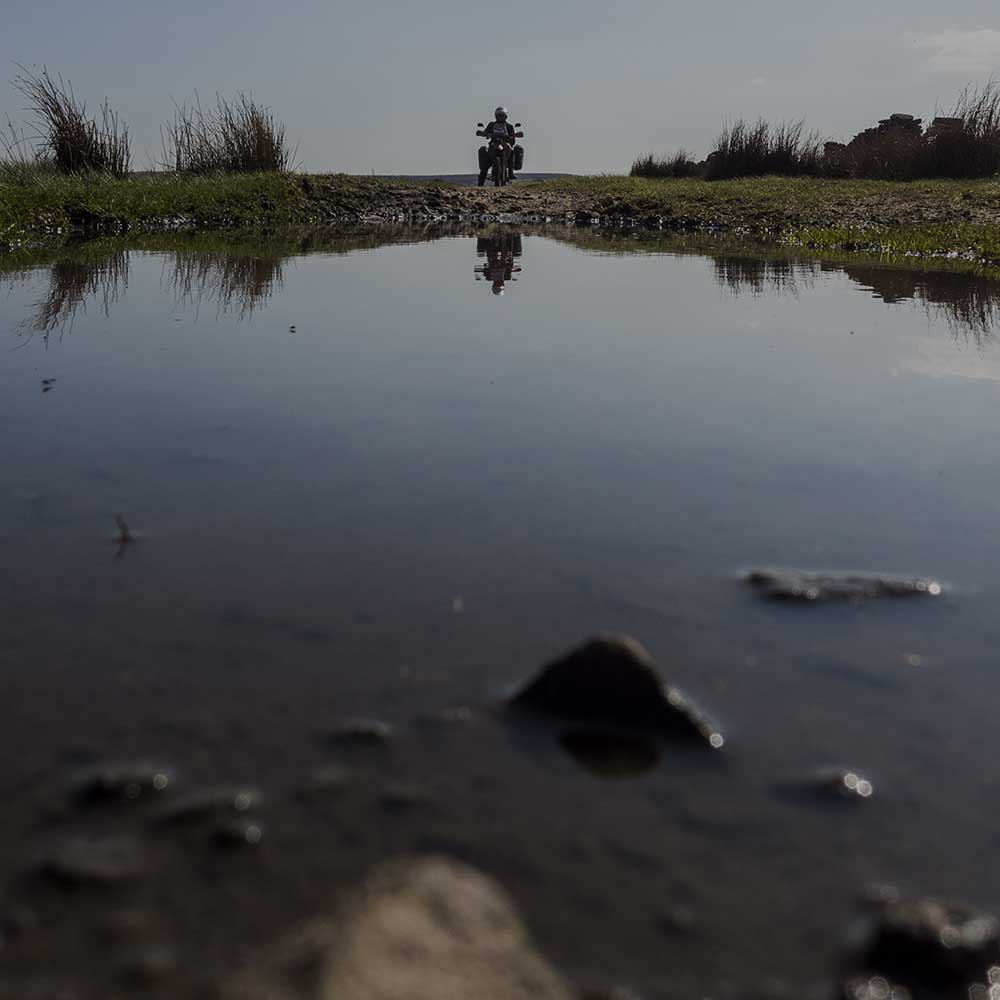 ---
STORIES
Ride reports, news, conservation work and everything in between.
---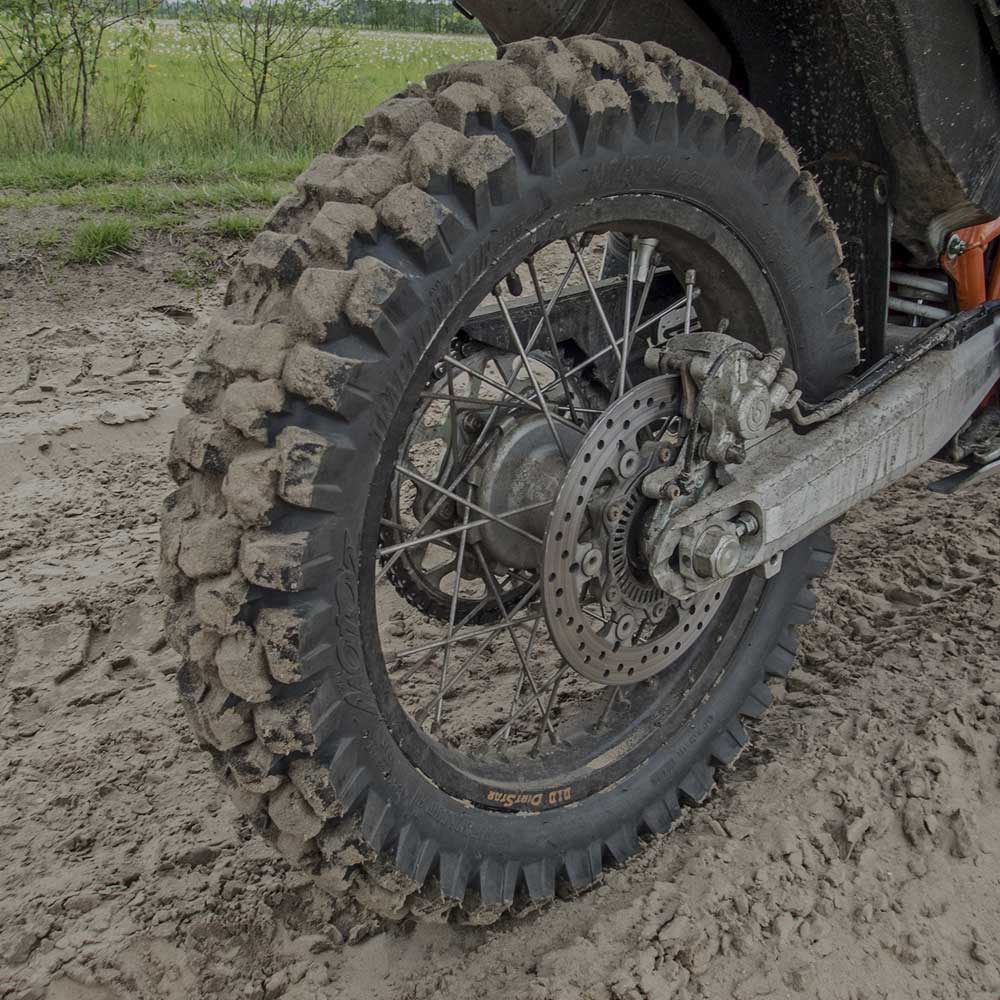 ---
DISCOUNTS
Riding gear, tools, tyres, holidays. Generous savings for all TRF members.
---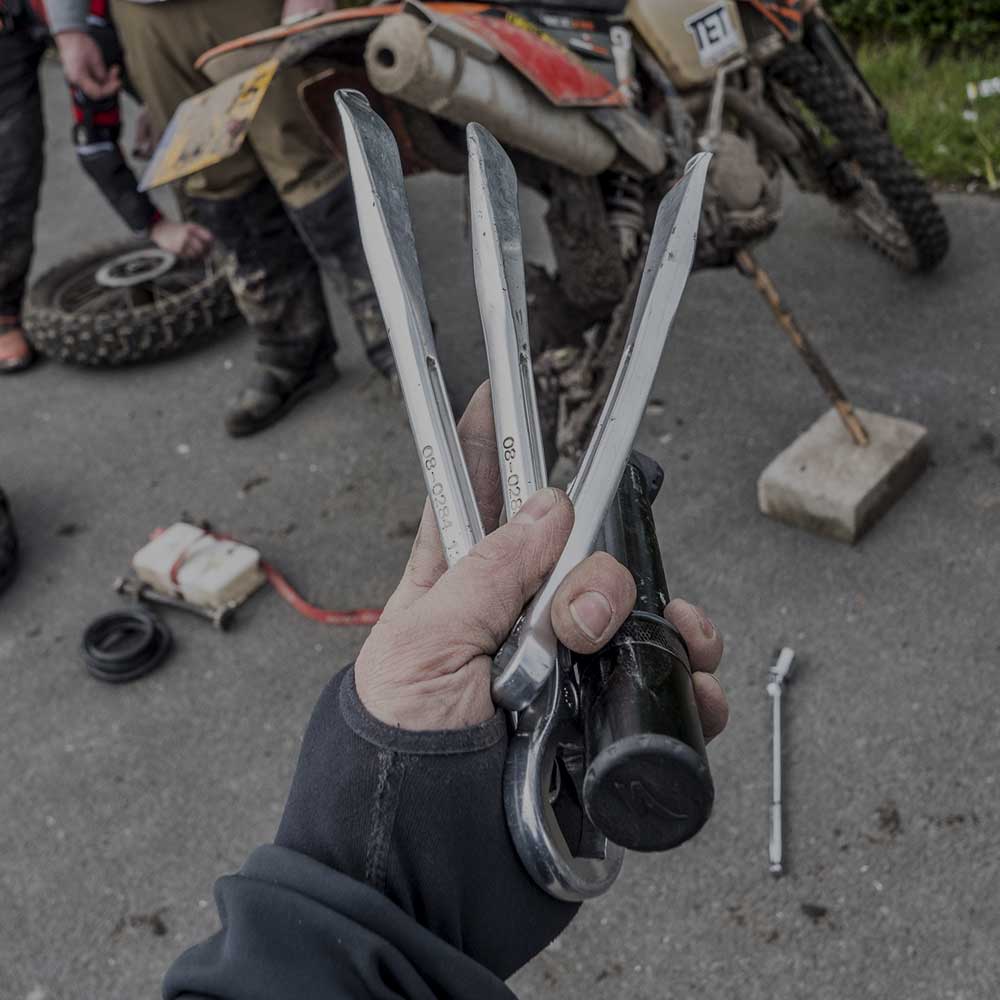 ---
RESOURCES
Bike reviews, GPS help, maps, links and more...
---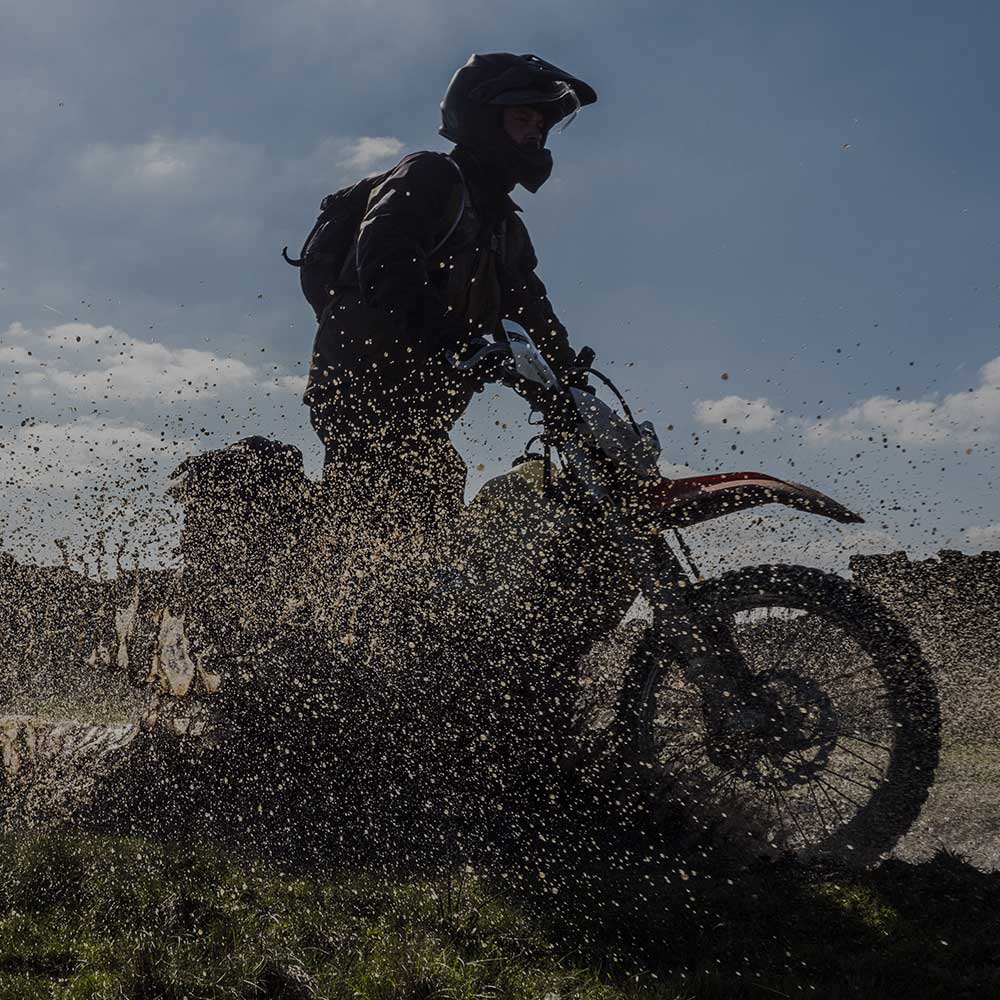 ---
GROUPS
Local TRF Groups help members explore all parts of England and Wales
---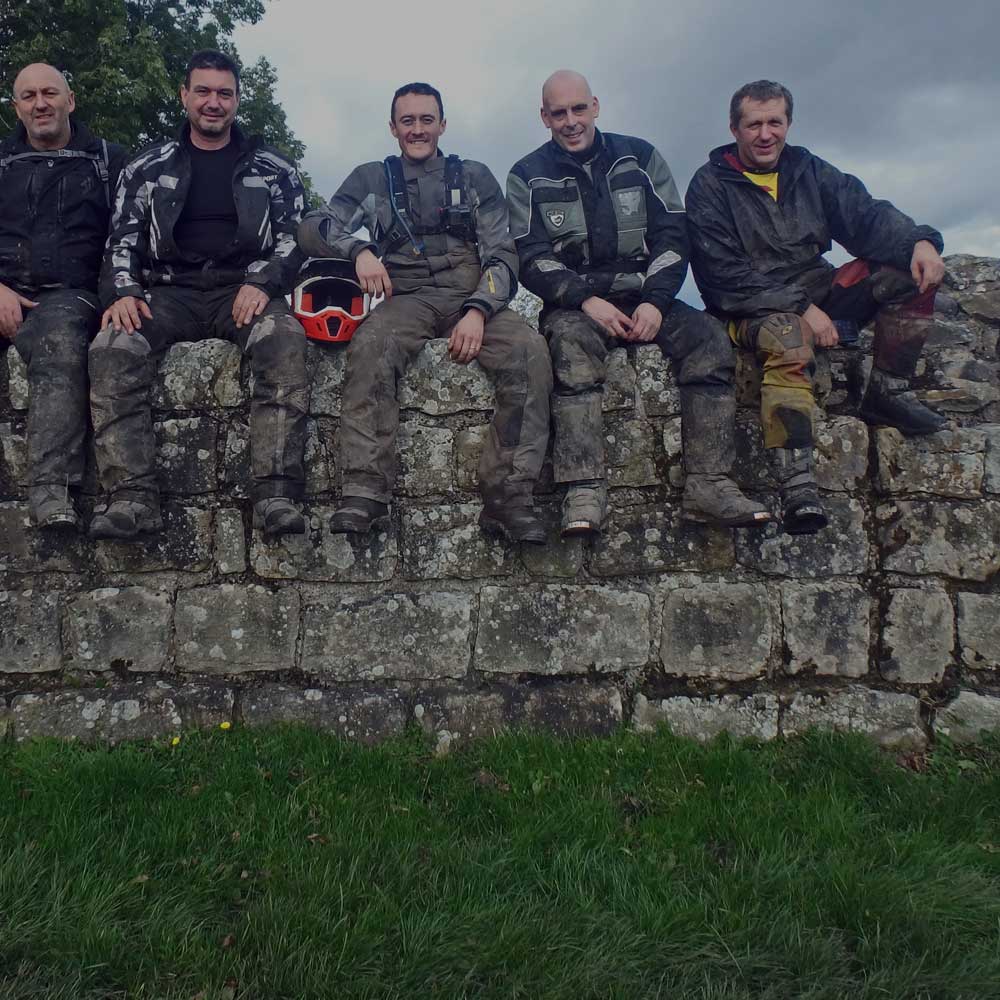 ---
EVENTS
Organised TRF events are a great way to explore different parts of the country and make new friends
---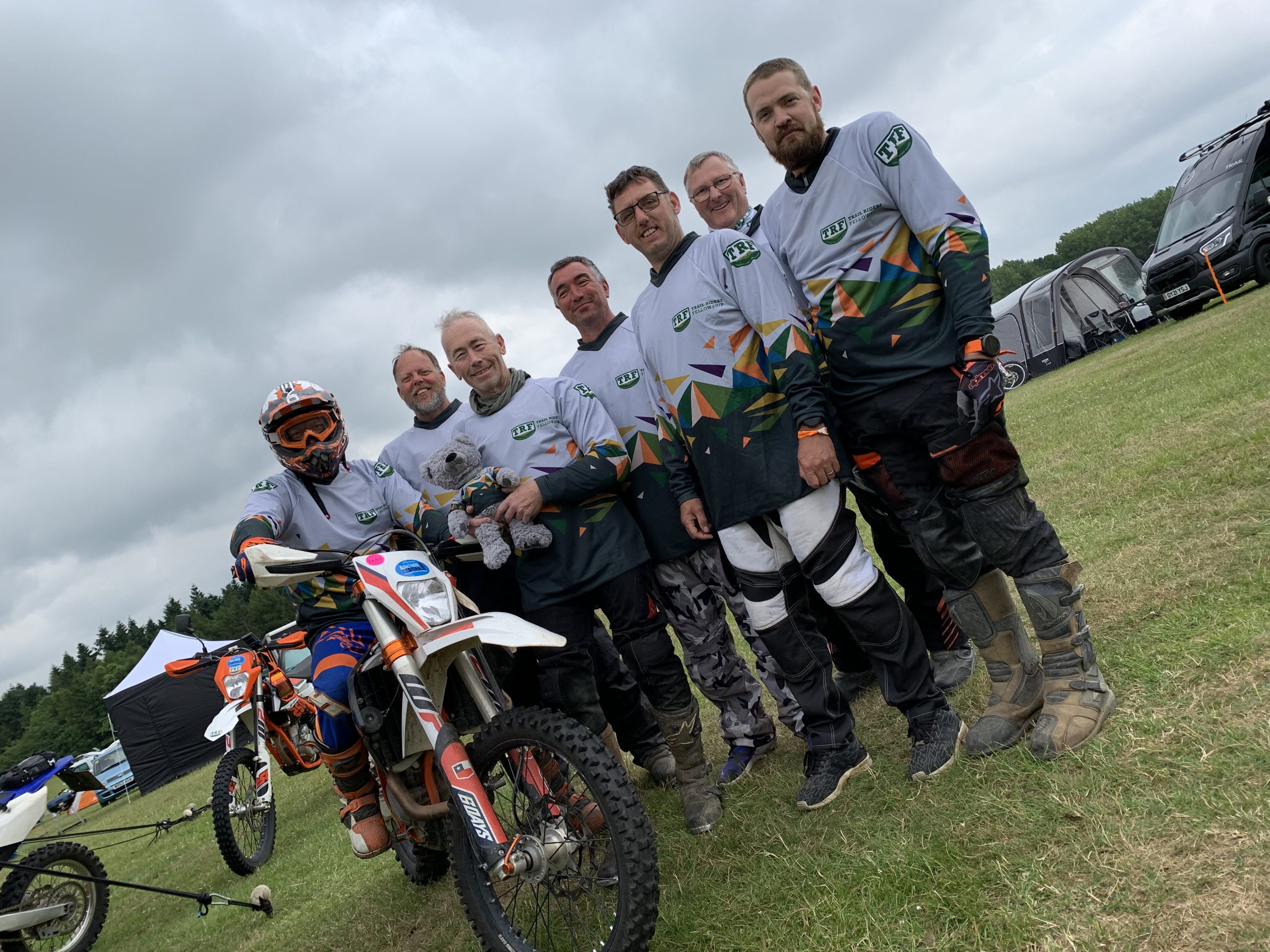 ---
TRF Merchandise
New TRF Merchandise now available
---
---
---
The TRF only uses the information you provide about yourself for the purposes of administering your membership. This includes sending you Trail Magazine, membership materials and contacting you about TRF matters. We will not resell your information to third parties, nor will we use it to market non-TRF services to you.