Last year the Trail Riders' Fellowship successfully defeated eight Traffic Regulation Orders within Hampshire in the High Court.
A new TRO consultation was subsequently undertaken to prohibit motorcycle use on two of these eight green roads.
The reasons given to justify the TRO were described as 'absurd' in the legal papers which challenged them, and were supported by objections made under the Wednesday Principle.
We welcome this 75% reduction in the absurdity of TRO within Hampshire though note that a further two TRO have been proposed by Hampshire Council.
One of these appears to be sponsored by a Parish Council working in conjunction with an anti-public access organisation, which reassures us considerably given the poor track record the organisation has in attempting to achieve its aims.
We endeavour to prevent Hampshire Council from causing further detriment to the public's interests through ill-advised TRO proposals and hope that further litigation and reputational damage can be avoided.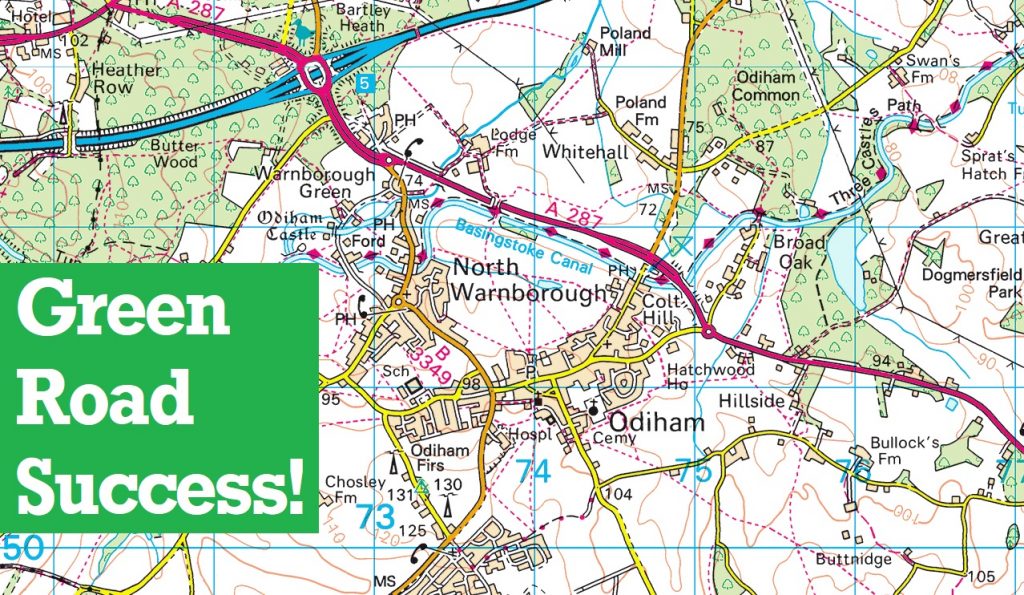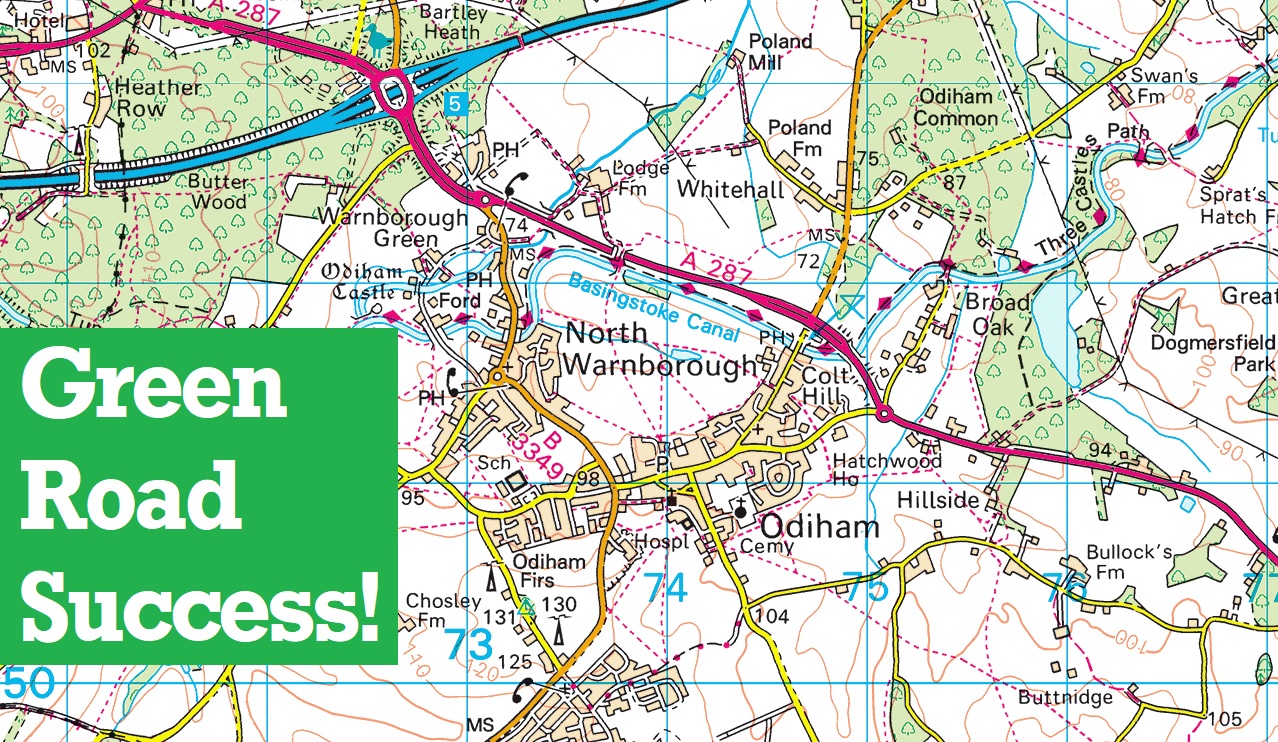 An unrelated part of Hampshire (Crown copyright).