Kent County Council have imposed pragmatic TRO affecting seven green roads within the county.
The Trail Riders' Fellowship laud Kent for their use of 'intelligent' Orders which enhance the sustainability of their green road network and (obviously!) do not affect motorcycle use.
In addition to this seasonal restriction, four-wheeled traffic is subject to a further, five-day restriction in the event of a 'yellow' rain warning being made by the Met Office.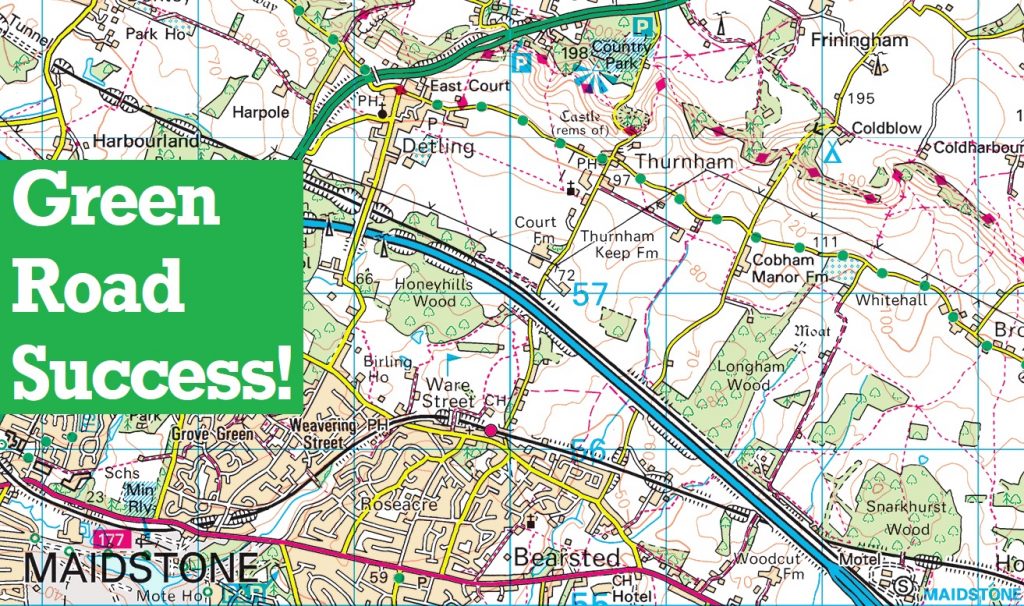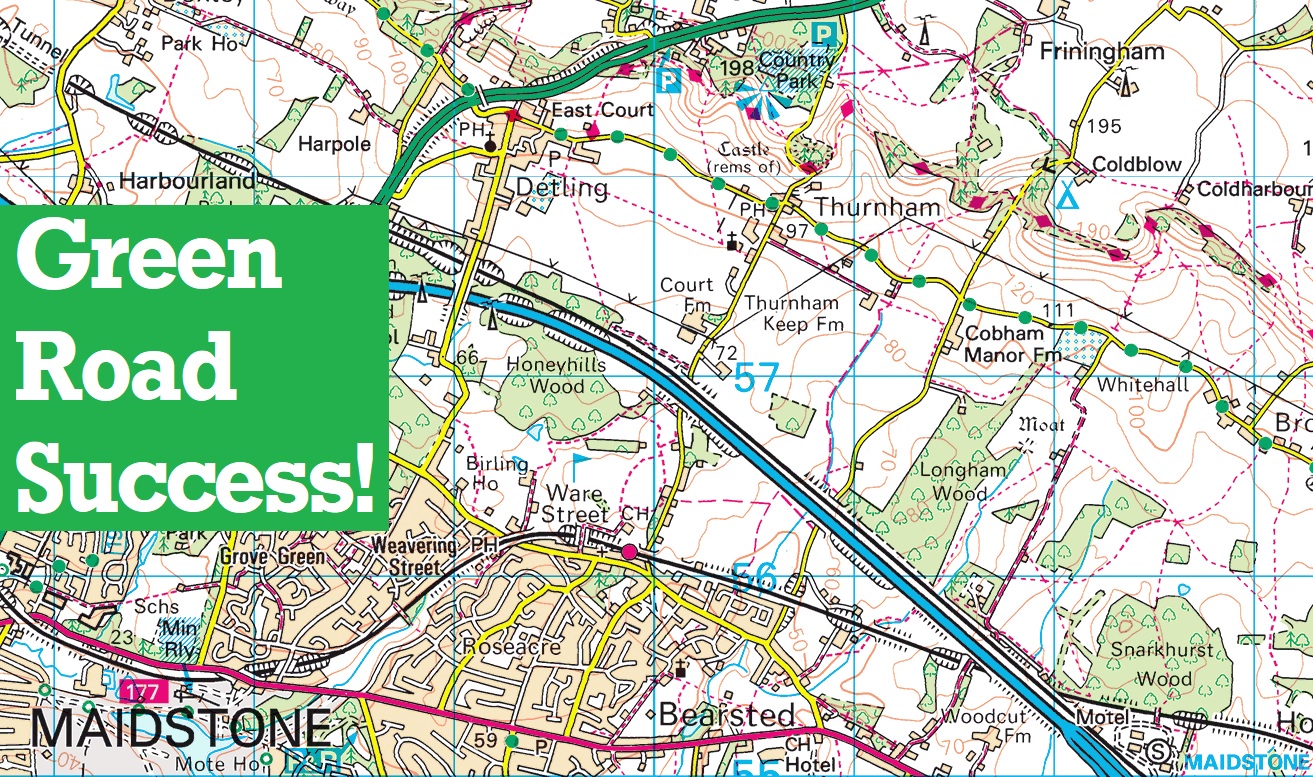 Green roads can be found just a short ride from Kent's county town (Crown copyright).