The Trail Riders' Fellowship have applied to the High Court for Judicial Review of Powys County Council's use of temporary TRO powers in respect of Monks' Trod.
The 'temporary' TRO has been in place on the byway for some sixteen, continuous years.
Should the High Court grant permission for Judicial Review then the case will have the potential to prevent authorities from abusing temporary TRO powers, which is known to be a matter of concern amongst most user organisations.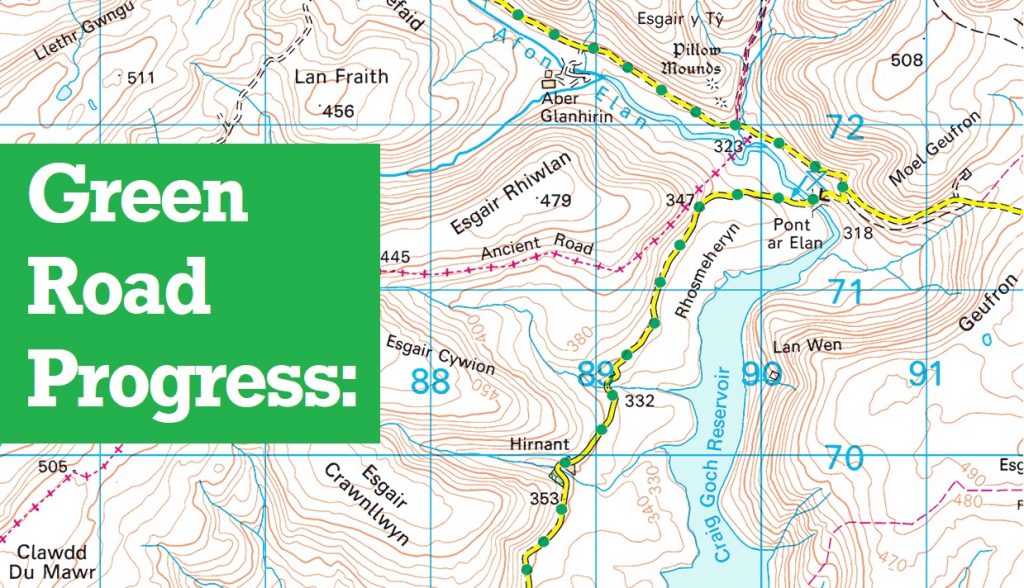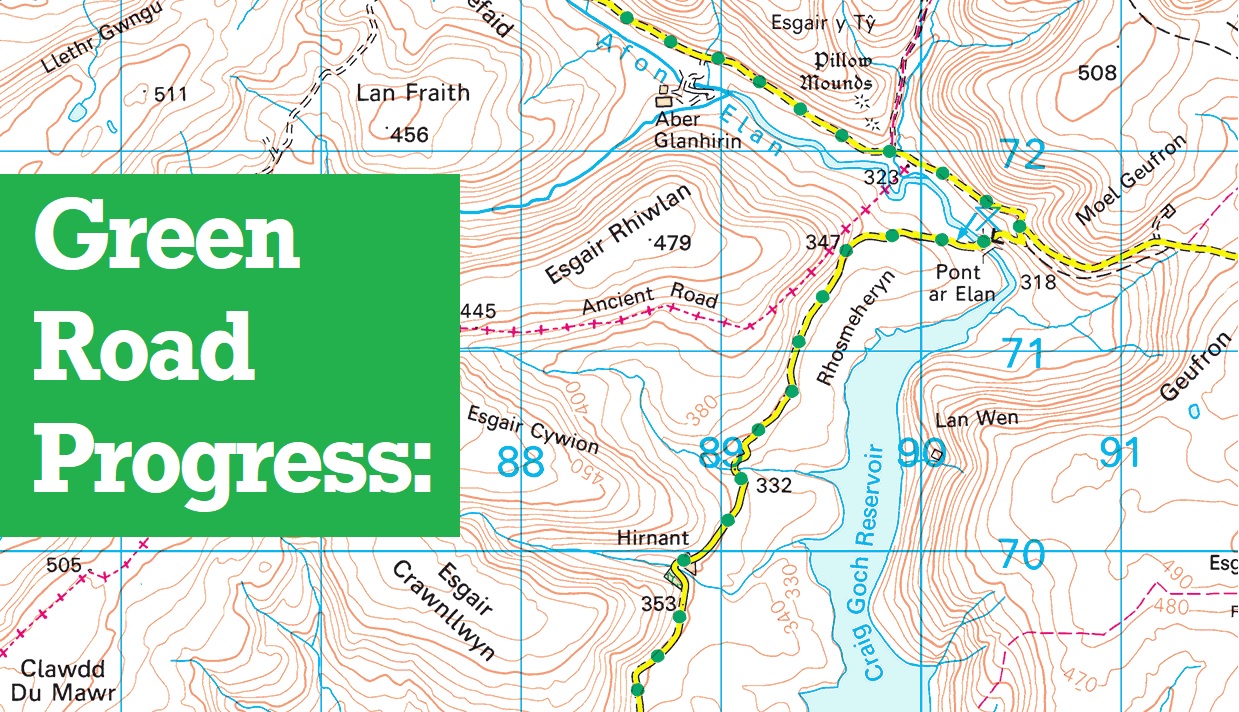 The Monks' Trod is over eight hundred years old (Crown copyright).