Wiltshire Council proposed Traffic Regulation Orders prohibiting motor vehicle use on two popular fords in the Bourne Valley.
The Trail Riders' Fellowship were made aware of the consultation by a non-member, despite assurances from Wiltshire Council that we would be informed upon its commencement.
Objections were made by several interested parties and organisations, including TRF, GLASS and local residents.
The proposed TRO on the Winterbourne fords are no longer being pursued by the Council who will instead improve signage to deter use by unsuitable vehicles at risk of breaking down.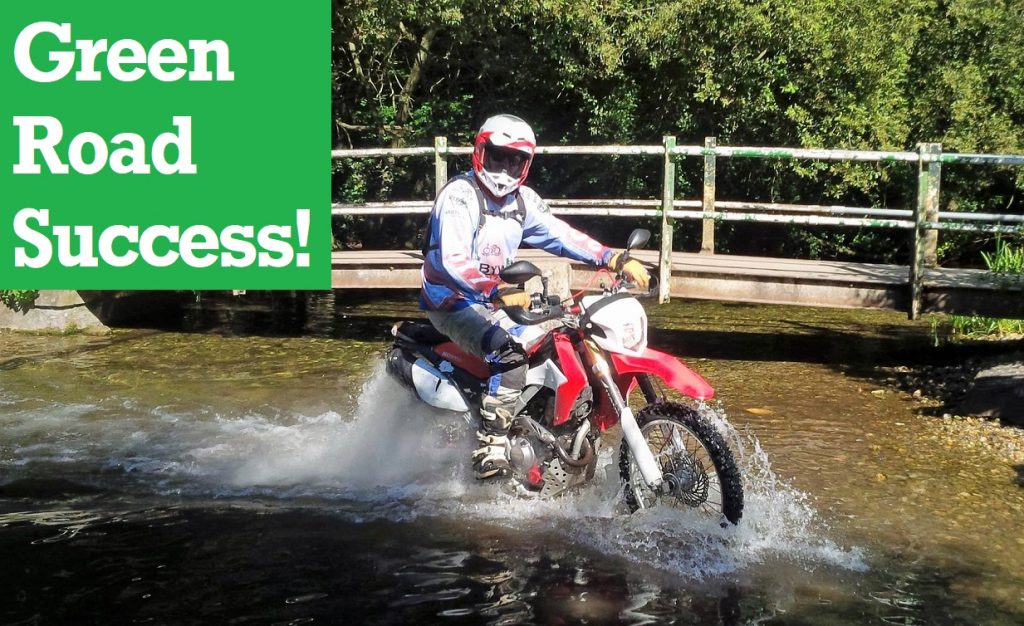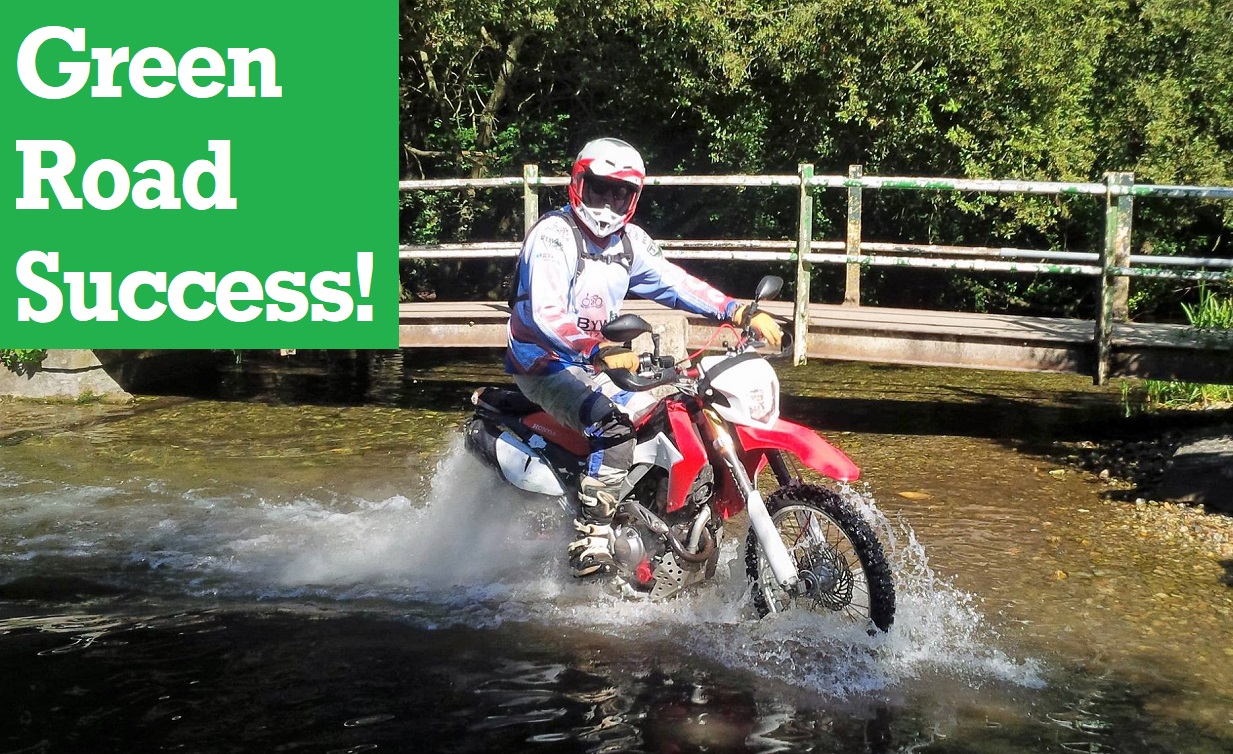 TRF Member Steve Burbidge used the fords as part of this year's BT4TW Byway Tour.