Wiltshire member Steve Burbidge recently hosted his annual trail ride from Andover to Tilshead and back, with a record 220 motorcycle, quad and bicycle riders joining in the fun.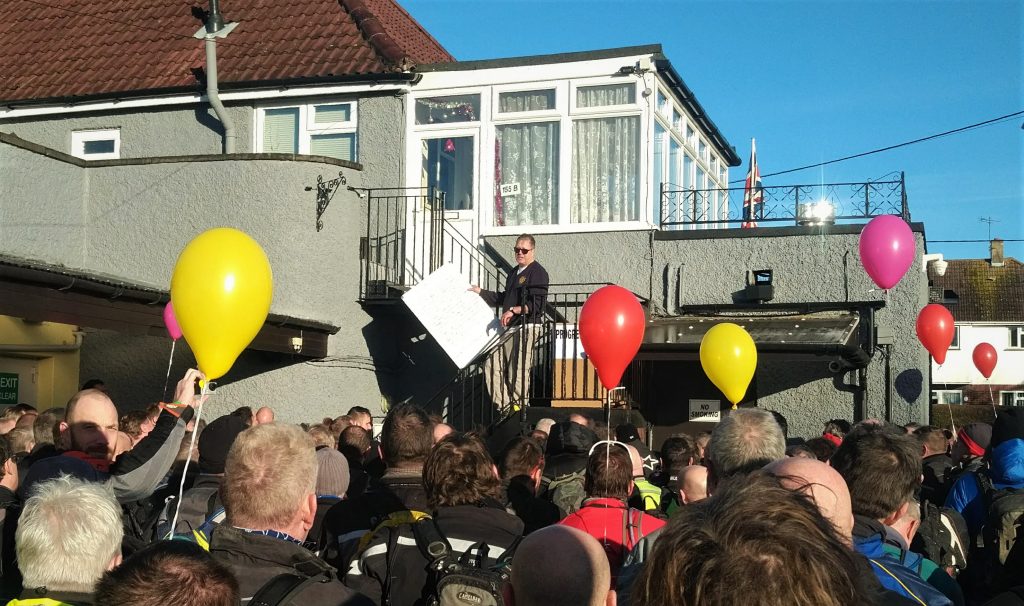 Steve provided a breakfast for participants prior to briefing them at Burbidge's Bakery.
Many of the routes used incorporated Salisbury Plain, with small groups of participants being guided by local TRF members knowledgeable in both the green road network and the military byelaws governing the training area.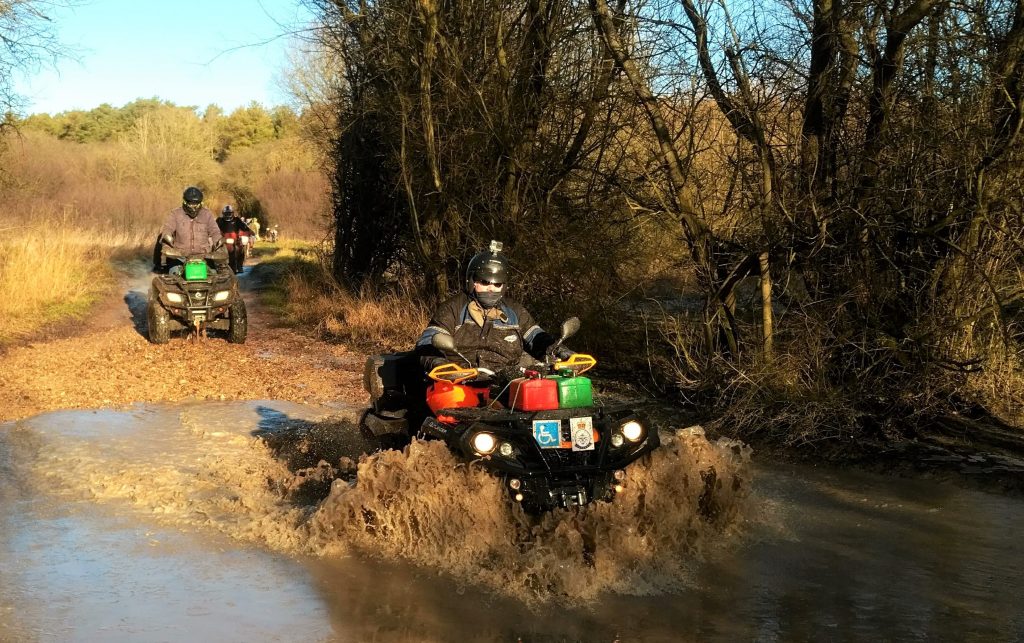 A disabled veteran of the armed forces fords Nine Mile River on his quad.
The success of the event enables Steve to make a donation in excess of £5,000 to Andover Rotary Club, who fund and support several local good causes.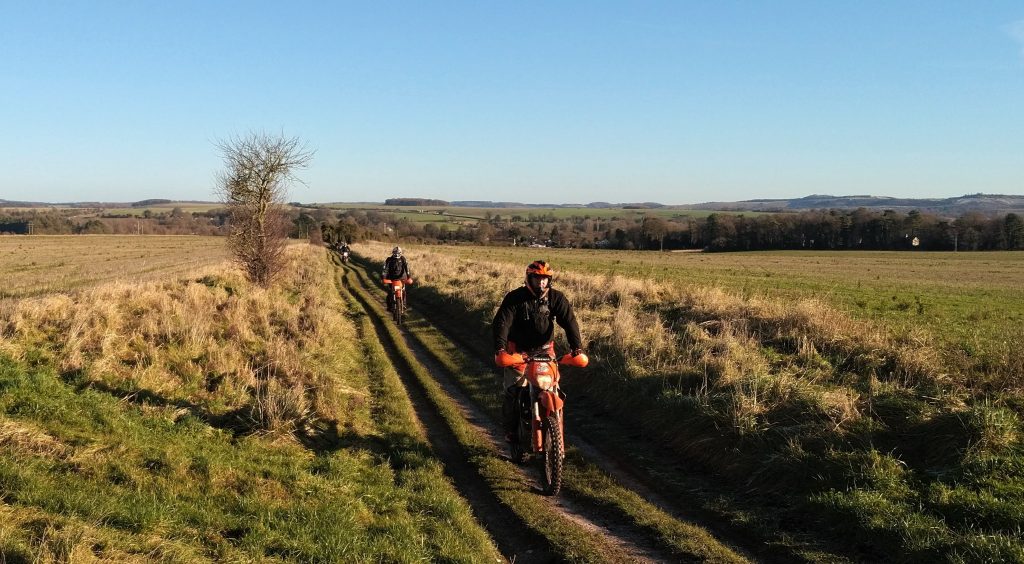 Riders heading westwards on Martinbushes Road near Durrington.
Particular thanks are given to R. Hunt Agricultural Engineers who loaned their premises for the event's pastry lunch, which was provided by Steve's business, Burbidge's Bakery.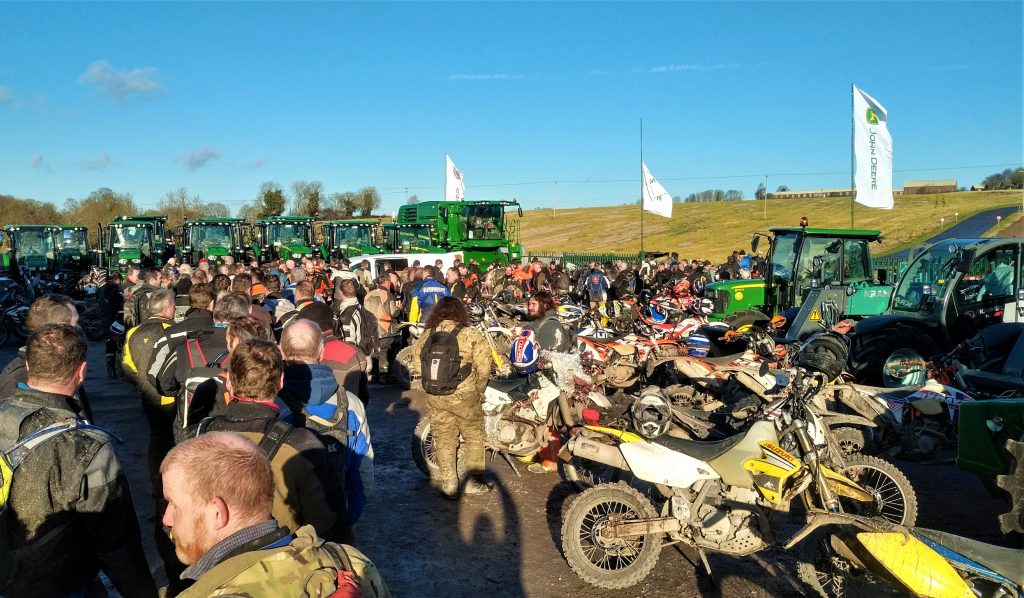 Riders queuing for lunchtime refreshment in Tilshead.
Did you attend the event?  Share your thoughts below: